About
Easemybusiness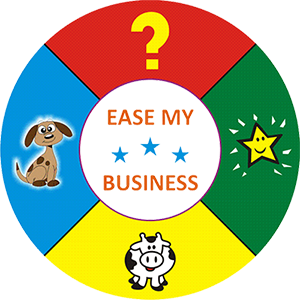 We at Easemybusiness employ hands-on strategic business development and innovative marketing solutions to help our clients meet their business objectives both domestically and internationally.
Our team of professionals has knowledge and years of expertise that gives us a unique advantage in providing professional services to companies across a broad spectrum of industries.
Our Mission:
To deliver results-oriented and cost-effective marketing and business development solutions to help businesses maximise revenue, generate growth and develop a sustainable competitive edge in both domestic and international markets
Your partner in trade and Business promotion!
Easemybusiness provides a range of marketing and promotional services to business organizations around the world.
Our customized marketing solutions are designed to help you Increase Sales locally and increase exports internationally and two-way trade through strategic promotion of your country, state, region or city.
Our team of professionals can assist your organization with the following:
Lead Generation
Marketing Communication Strategy
Local Marketing and Promotional Activities
Trade Mission Planning
Arrangement of Meetings with Businesses
Investment Conferences, Road Shows and Seminars
Development of Marketing and Promotional Collateral
Multimedia Campaigns to Highlight Specific Business Opportunities
Serve as a "Local" Liaison between Your Agency and Potential Buyer and Investor.