Political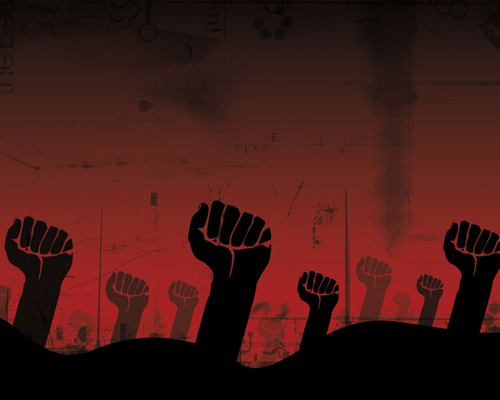 EaseMyBusiness is one of the very few reputable and result-driven Political & Election Campaign Management Entities in India that enjoys a nationwide reach. As a leading company for managing campaigns for political parties and political leaders in the country, we boast of a team, comprising of media & PR professionals, social media experts, marketers and others. For an agile, aggressive and proactive campaigning, we bring together our knowledge, a host of resources and cutting-edge technical tools.
Our Political Campaign Management Services have many facets, such as
Technology Political Campaign
Corporate Political Campaign
Government political campaign
Financial Political Campaign
Brand Political Campaign
Recruitment Political Campaign
Marketing Political Campaign
Celebrity Political Campaign
We adopt a well defined strategy to ensure success of your campaigns, which include:
Research
Planning
Viral Strategies
Execution
Result
What services we provide.
Website/App/ Development
Design an Optimized Website for campaigning
Mobile App Development for public engagement
Integration of Social Media in campaigning
Managing ranks of websites, apps
Social Media Management
Reputation Building on Social Media
Reaching to a Wider Audience
Engaging Voters Online on Social Media
Social Media Campaigning for masses
Digital/Content/Video Services
Social Media Content Creation
Search Engine Optimization
Implementation of Paid Campaigns
Content Creation for print & digital mediums
Survey & Research
Conducting surveys in village & panchayat levels
Door to Door Public Connect
Opinion Poll
Online survey & data collection
Election War Room
Tracking Activities of Other Parties
Designing & Supervision of Campaigns
Campaign Strategy Development
Planning Political Rallies
Public Connect Program
Interaction With Masses via phone/online
Telecommunication strategies for reaching voters
Tele-call, SMS & Whats'App campaigns
Recording feedback of Voters
News Broadcasting
Live Streaming on Facebook & YouTube
Roping in digital channels for coverage
Coverage of press meets
News, views & stories in national media
Other Services
Promotional material & newsletters
Documentary/video production
Organizing Press Conferences
Negative campaigning focusing on opponents